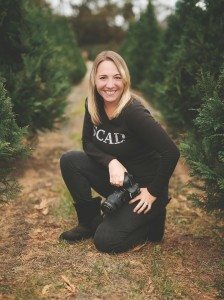 We want to welcome you to Kimmy Ray Photography, serving the Augusta, Georgia, area. Please take a look around our website and visit our Facebook page for the most up-to-date news and events.
Visit our About Us section to learn more about Kimmy Ray Photography's unique style of photography, view our upcoming events, and visit our portfolio to discover the work we've done with other amazing clients.
You may contact us at (706) 830-1332 or by email, info@kimmyrayphotography.com.  We are always available to answer your photography questions as quickly as possible.  We thank you for visiting our website and hope that we can make your special event an everlasting memory.